An important part of Samarkand2015's work is done in working groups. Samarkand currently operates five working groups within different focus issues according to the owners priorities.

Collaboration between different actors within the region is a prerequisite for coping with future development issues. Networking is a strong tool for achieving development and to make a change. Participation and activity is required for a network to be successful.
Housing and infrastructure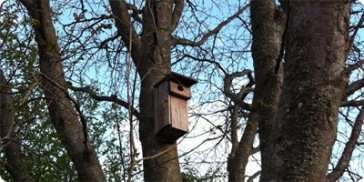 Samarkand is a coordinator and a forum for infrastructure issues in Ludvika and Smedjebacken. Our advocacy work concerns issues related to rail traffic (people and gods), road transport and housing. Some current issues are:
- To develop and improve rail traffic on the Ludvika-Västerås-Stockholm and Örebro-Gävle routes.
- Improvements for road transport, for example on the national roads 50 and 66 and developing alternative routes for heavy freight traffic.
- To work for a functioning common housing market in Ludvika-Smedjebacken. There should be a mixed and attractive market that in the long term meets the population development and contributes to regional attractiveness.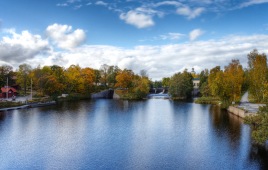 Sustainability is about the responsibility of companies and organizations in society with regard to social, ethical and environmental aspects. The working group "Sustainability" shall, in the long term, pursue these issues further. One goal is to involve more small and medium-sized companies in this work.

Sustainability is also a key word for all work within Samarkand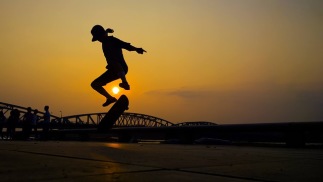 The Samarkand Advisory Member Group has highlighted young people as the important part of the municipality's development.
The following areas have been identified as priorities for youth issues:
- Education - approved grades, mathematics skills, sports
- Leisure activities - culture, meeting places, "young entrepreneurship"
- Adult support - meeting places, generation support, parent training
- Drugs / health - non alcohol, drugs or activities.



Media- and communication group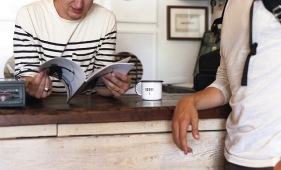 The media and communication group is a network for exchanging experience, inspiration and for helping each other to disseminate information.
The group works strategically, consciously and co-ordinated with communication, social media, brand building, media monitoring, external monitoring and statistics management.
The group wants to emphasize the value of organizations, and also the municipalities, investing in well-functioning communication.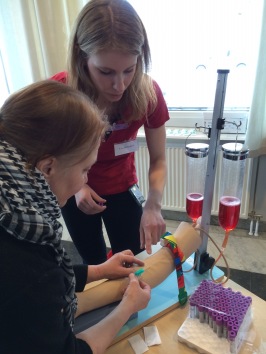 The HR-network handles all HR issues
and is also a network for competence and information exchange.

The network's way of working is solution-focused, prestigious and with high integrity.

The goal is for the network to be a valuable support for the participating members.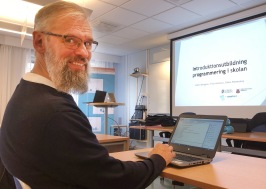 An important part of the development is digitization. The purpose of this working group is, among other things, to work for; new business in collaboration and / or partnership, the effects of digitization between the public and private sector, developing the school and taking advantage of local competencies.
Samarkand2015, for example, works with a programming project in schools in Ludvika and Smedjebacken where educators receive training in programming, in order to further implement the knowledge in the students' education.