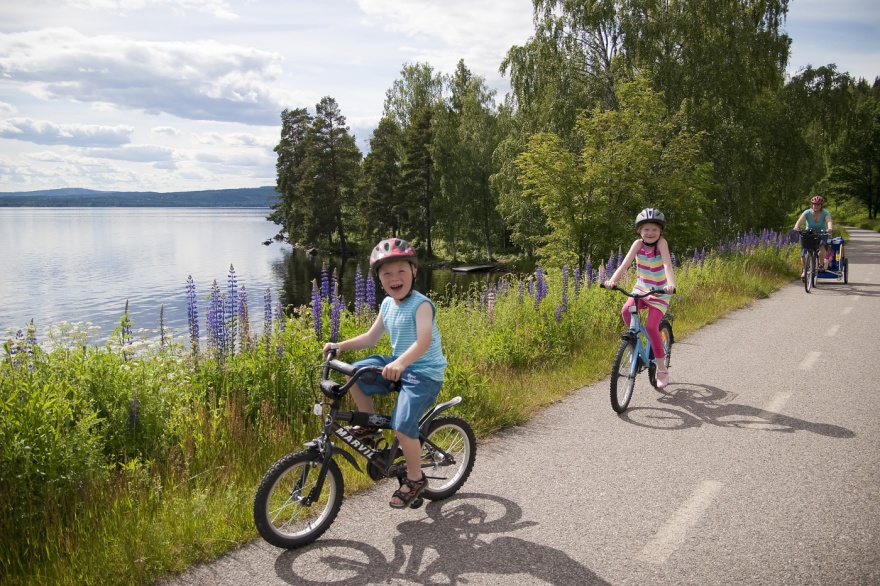 Samarkand offer´s "jobs for both" services, free of charge, to all our owners and member companies.

When a company recruits, Samarkand can provide support and assistance for the withcoming partner by offering:
Personal support in the search for a suitable job.
Contacts with Samarkand´s owners and member companies, and tips on vacant positions.
Advice on resume and cover letter writing.
Guidance on how to start a business in Sweden.
Student guidance counseling through established channels.
Invitation to relevant seminars, meetings, workshops and Swedish language groups.
Withcoming partner can also get personal information and practical support regarding things that are important to life outside of work.
We can not guarantee a job but we can be an advisory support in the search for one.
Contact us to find out more!
info@samarkand2015.com