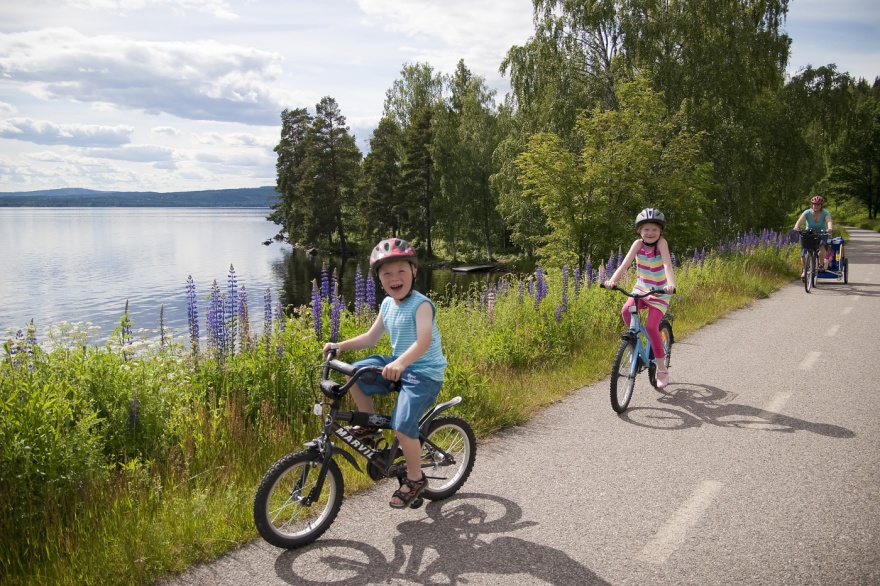 Samarkand offer´s "jobs for both" services, free of charge, to all our owners and member companies.

When a company recruits, Samarkand can provide support and assistance for the withcoming partner by offering:
- Personal support in the search for a suitable job.
- Contacts with Samarkand´s owners and member companies, and tips on vacant positions.
- Advice on resume and cover letter writing.
- Guidance on how to start a business in Sweden.
- Student guidance counseling through established channels.
- Invitation to relevant seminars, meetings, workshops and Swedish language groups.