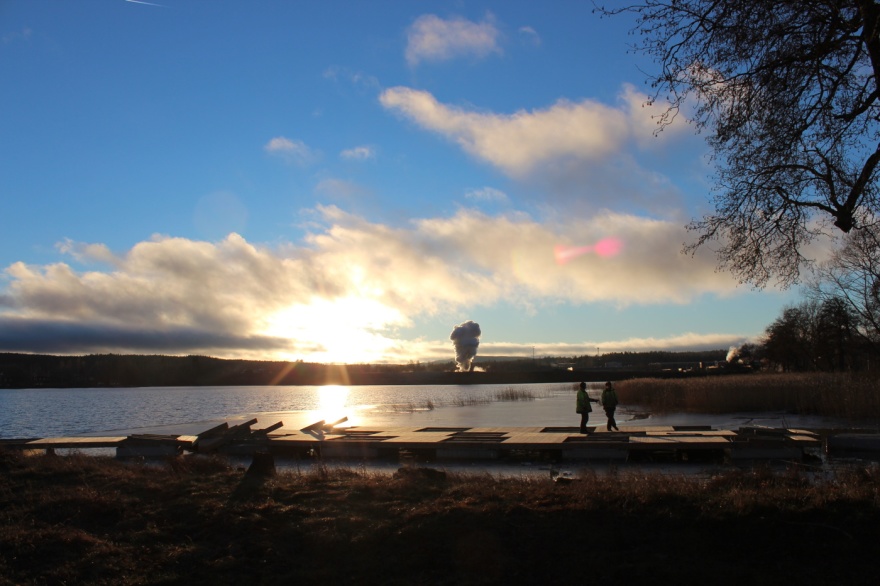 A variety of services can be customized based on the employer and the employee's individual wishes and needs.

There is a charge for the company based on the extensiveness of the services, which may include, for example:
Advice and personal support in the contact with government authorities, banks, schools and child care providers.
Guided tours and information on local community services and shops.
Tips and contacts for finding housing or temporary lodging.